WHO WE ARE
Empowering girls to use and find their voices since 1999.
GIRLS' STORIES, GIRLS' VOICES, a week long program, provides a supportive environment to help Middle School girls cope with this tough transition stage in their lives.  Leaders facilitate the goals of building confidence in girls to authentically express themselves. Girls learn to effectively counter unhealthy messages with which they are bombarded on a daily basis.  The program provides important information for girls to understand themselves, appreciate their uniqueness, and share who they with the world.
Join us this year!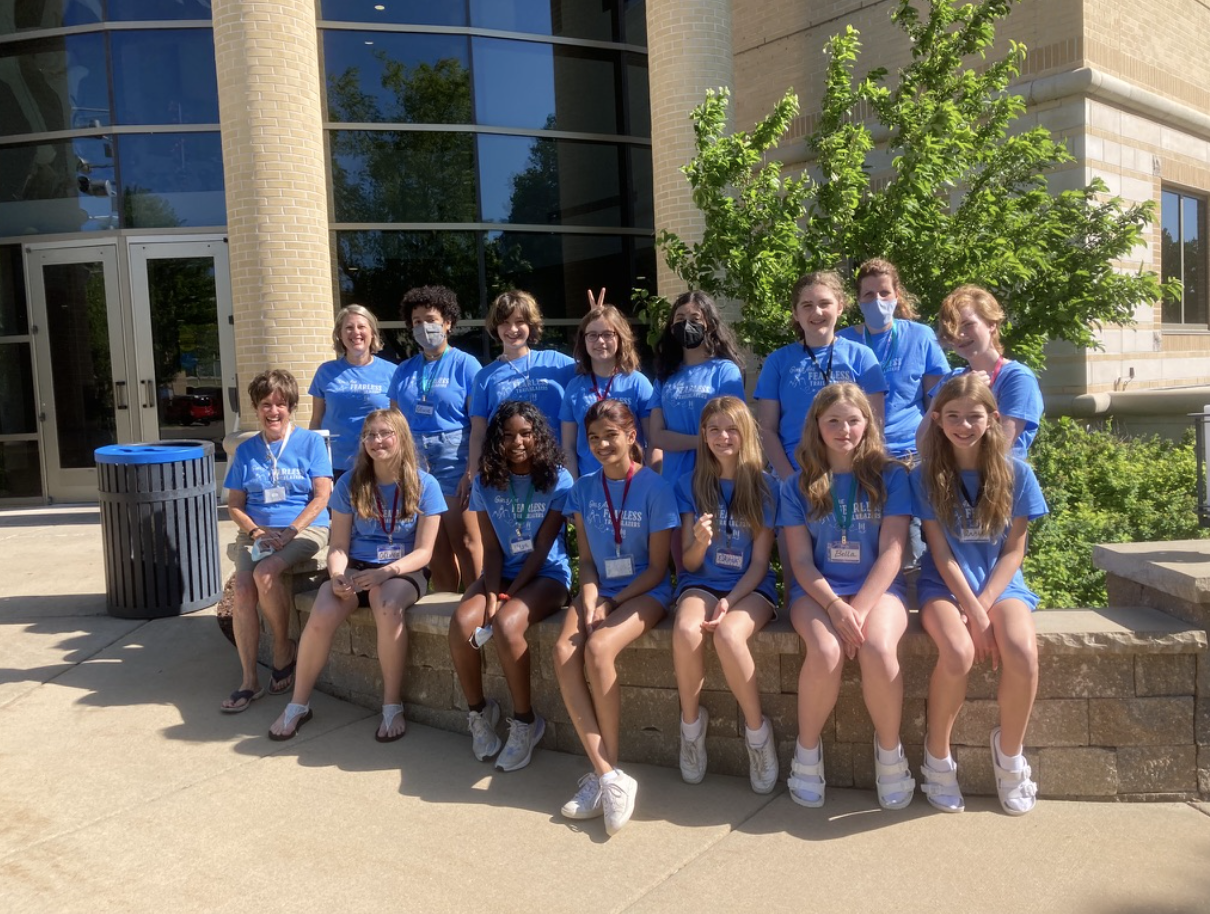 Middle school girls need a safe environment where they can safely explore the many issues surrounding their lives.  It is essential for them to discover themselves, share their unique stories and to be heard by caring, loving people.  Through sharing of themselves, the girls discover and effectively use their voices.
The concept for Girls' Stories, Girls' Voices was adapted from a women's workshop, Women's Stories, Women's Voices, that offered women a forum to share and use their voices.  Dr. Nelson's work with adolescent girls, through her college teaching of Adolescent Psychology: their stressful experiences, troubled relationships, issues they face, and numerous questions these teens raised.  She concluded that girls needed the time to discover their authenticity, develop skills that utilize and reinforce their strengths to deal with blindly obeying, pleasing others, accommodating to cultural expectations, accepting conditionally, facing adversity, denying themselves, and handling rejection.  Having knowledge and confidence results in healthy young women.  These new insights were supported by researchers and social scientists who point to the psychological, social and economic importance of young adolescents maintaining and sharing their voices.  Hence the program, Girls' Stories, Girls' Voices was developed.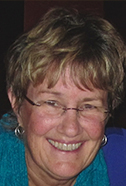 Nancy Nelson, Program Director
My name is Nancy Nelson. I have lived in Madison, WI, for many years. I taught at Edgewood College, a small private Liberal Arts College in Madison WI, for 27 years and am currently retired. My fields of teaching were Education and Psychology. I enjoy working with students of all ages.  When teaching a course on Adolescent Psychology I co-created a mentoring program for middle school students. During this time I became very interested in Middle School girls and launched the program, Girls' Stories, Girls' Voices in 1999. I hope to work with young women for many years as the program has been so successful and has changed many young lives. My hobbies are reading, golf, photography and being in nature.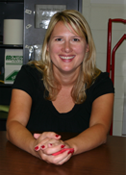 My name is Liza Hahn. I am currently a School Counselor at DeForest Area Middle School, DeForest, WI. I provide academic, career and social-emotional counseling for students in grades 5-8. I have been with the DeForest district for the majority of my career. Initially, I taught at-risk students at the high school. I then took the opportunity to collaborate the high school's alternative program. It was at the alternative program that I realized I had a passion for counseling.
I attained my Masters in Counseling Psychology from UW-Madison. For my Bachelor's degree I attended Edgewood College. I majored in Broad Fields Social Studies and minored in Secondary Education. It was while I was at Edgewood that I met Nancy Nelson. Nancy was the professor for some of my classes and I felt a great connection with her. From Nancy, I learned about a summer program called Girls' Stories, Girls' Voices and decided to be a volunteer facilitator.
Many years later, I am still working with Girls' Stories, Girls' Voices and loving it! The program allows me to meet girls of all ages and share my passion for empowering women. My personal interests include spending time with family and friends, playing with my dog, reading, yoga and traveling.